2022 — 2023
Antinomy Labs
Antinomy Labs
- the innovation lab of

Antinomy Studio

- was approached last year by an anonymous entity to create a multifaceted and ambitious generative NFT project called 404.

Our creative journey began with a blank canvas. We meticulously crafted an intricate narrative, which became the backbone of an expansive and explorable 3D world. The task was to wrap these elements in a captivating brand identity, so we designed the logo, (animated) visual assets, custom icons, and a distinctive typeface.

An immersive playable experience inside the metaverse platform Mona was also created for anyone to explore, find hidden artefacts and uncover more of the overall lore of the project.

I was tasked with—researching and developing the creative strategy, story, lore and overall approach.

C

ase study video → here



Team: Alexa Chirnoagă,

Alex Rigby

, Bethany Edgoose (

Inferstudio

),

Erno Forsström

,

Léo Imbert

,

Christie Morgan

, Teresa Fogolari (

Morbo

), Quentin Briel–Duchâtel, Baptiste Briel,

KLOAQ

,

Transient Labs

.

---
2023
ALTAVA
At ALTAVA I was tasked with crafting copy that effectively communicates brand messaging and inspires engagement, as well as developing the brand's tone of voice and guidelines for the Worlds of You app - an avatar-centric 3D universe and styling game featuring luxury fashion brands.



---
2022
Dada Projects
Boucheron is a French luxury jewelry house owned by Kering. For this project, I managed client relations and oversaw project execution within 3D and CGI production.
2022—present Myosin.xyz
For Shiseido we were asked to develop a well-researched end-to-end strategy for an internal digital experience involving NFTs on the Polygon blockchain, keeping in mind both short-term and longer-term opportunities and utilities.

Details under NDA for now.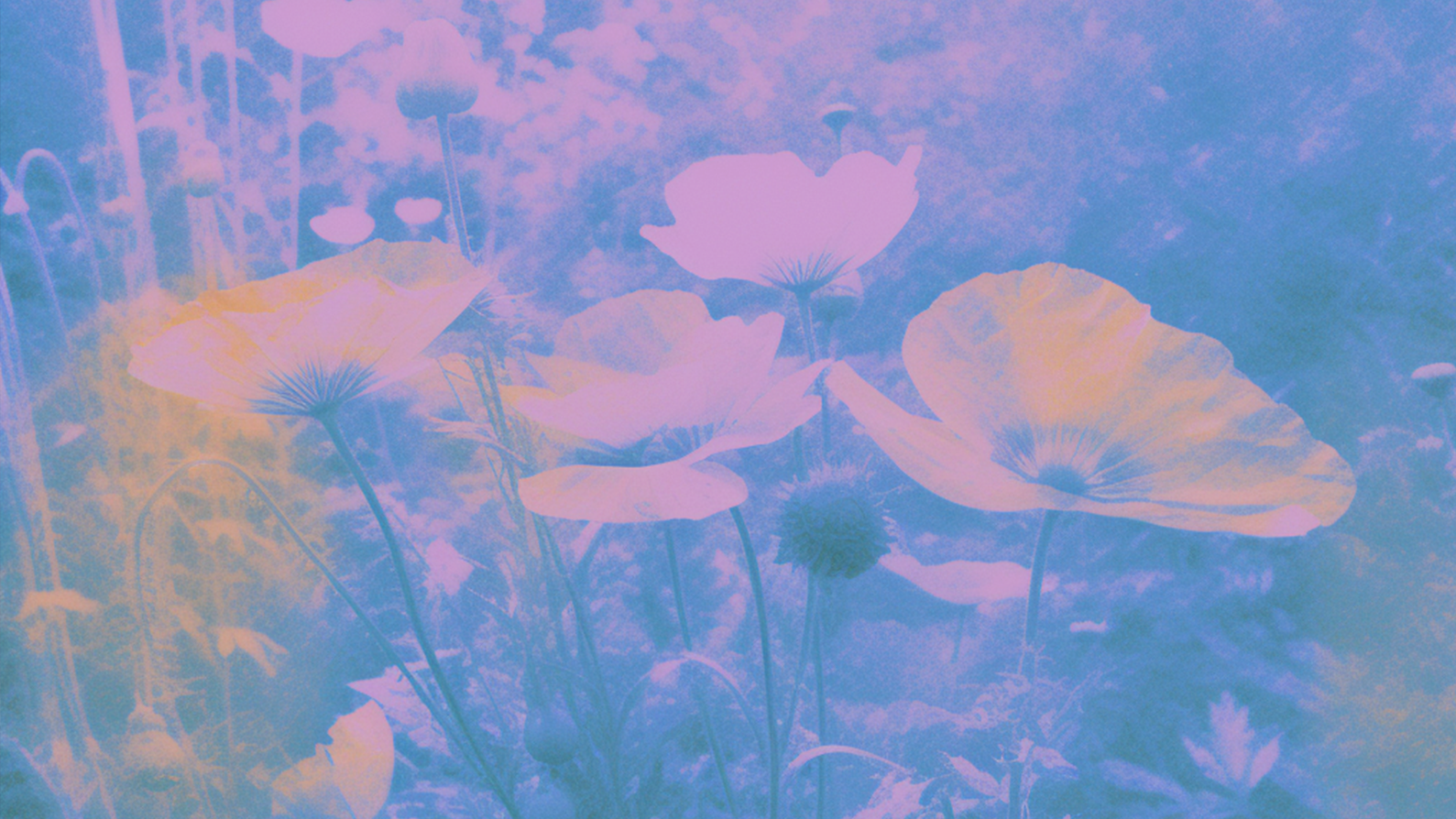 ---
2021 — 2022
The Fabricant
At The Fabricant, I managed a diverse range of projects that touched on everything from digital fashion and NFTs to augmented reality and the metaverse. My role focused on both account and project management, and I played a key part in developing 3D and VFX projects. I also contributed on building an NFT marketplace on the FLOW blockchain, bringing a new dimension to how we think about art and technology in commerce.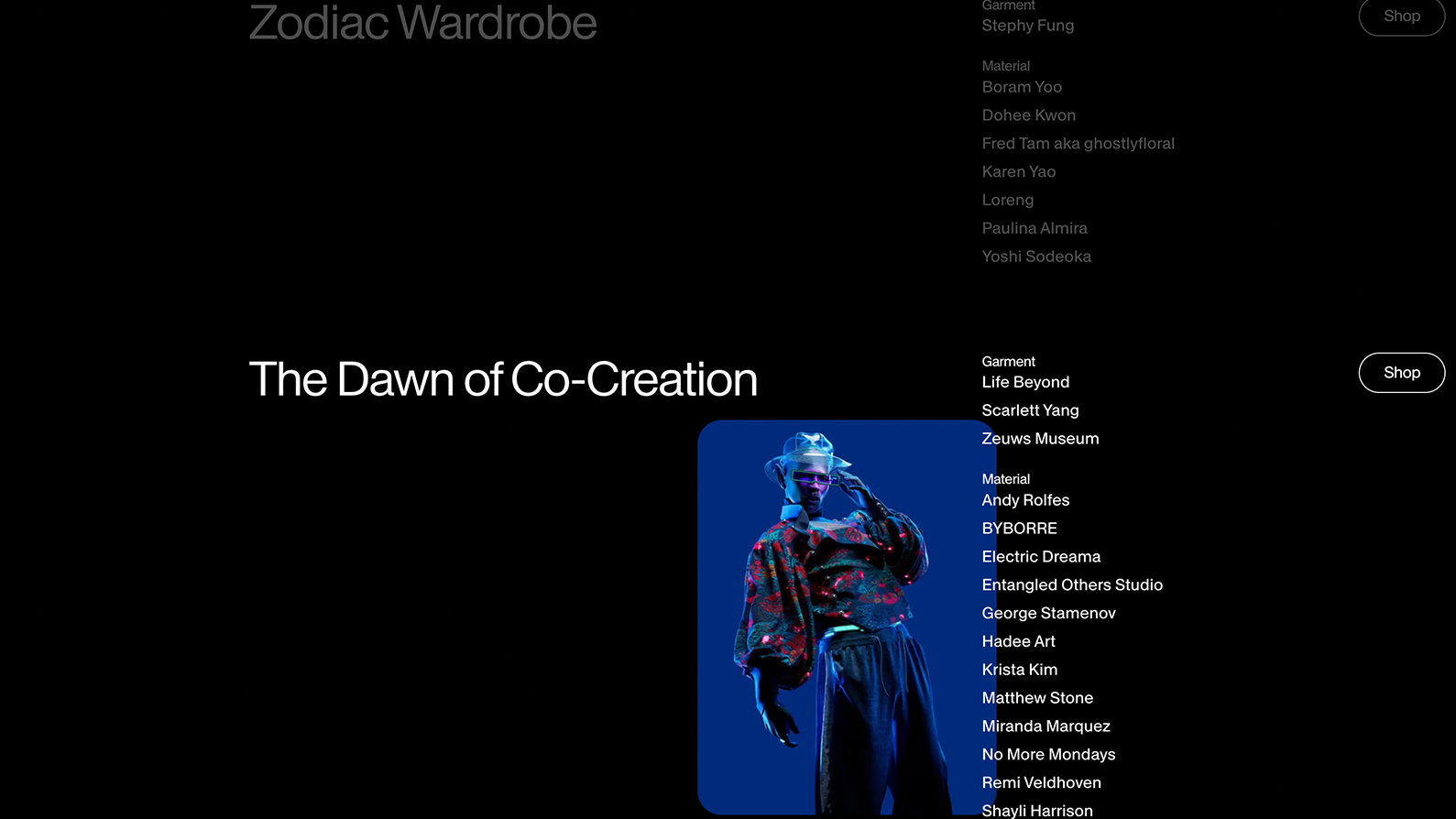 ---
2022
Le Pub (Publicis)
As a consultant, I served as a go-to expert for creative and strategy teams, helping them understand and adapt to new technologies. My work was especially focused on exciting, forward-thinking projects in NFTs, the metaverse, and web3. I provided valuable insights and practical advice that helped the teams explore new opportunities and make informed decisions.